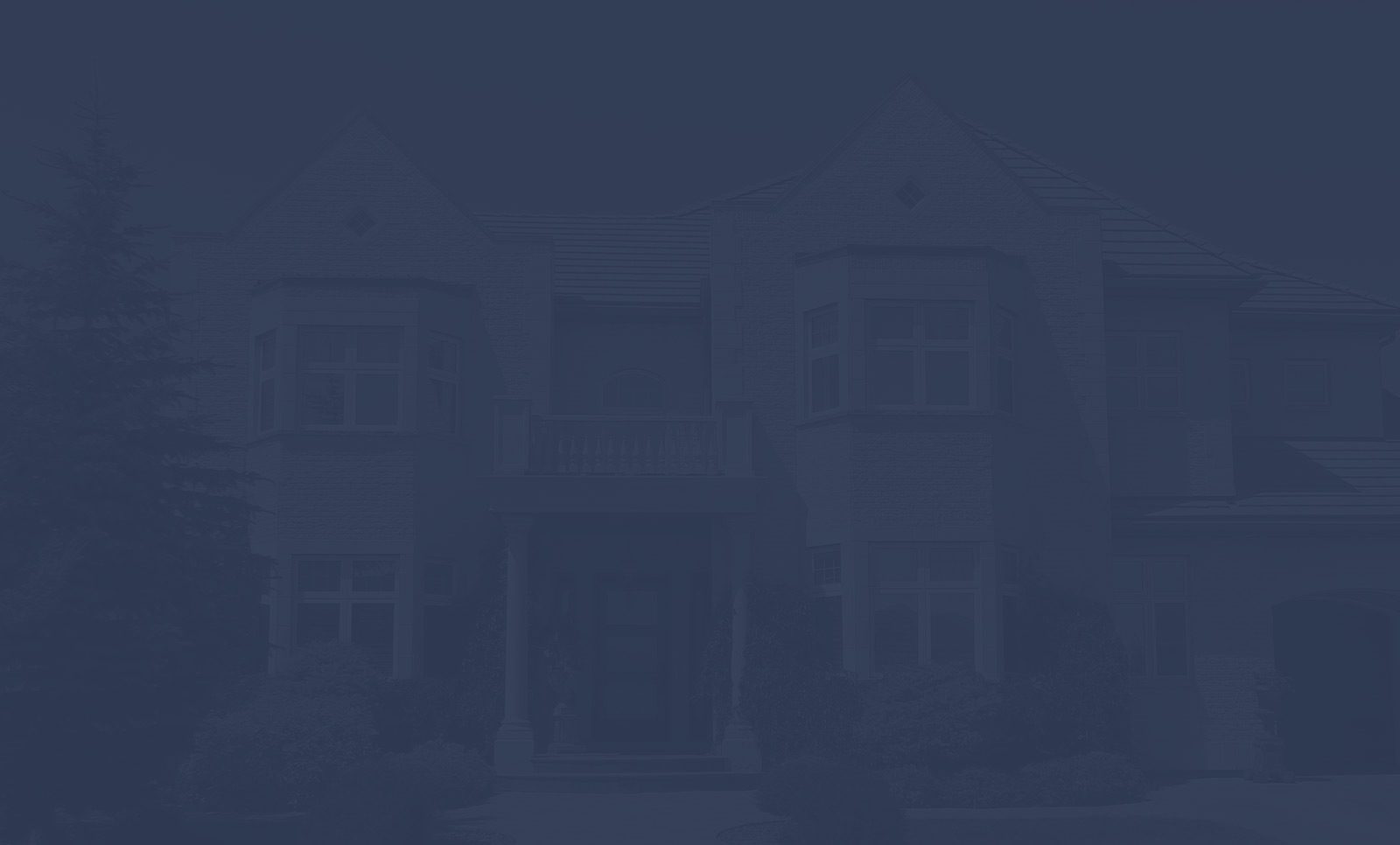 How to Choose Security Film for Your Denver Home
Crime is a serious issue in Denver. In the past few years, violent crimes have reached an ultimate high. As a Denver homeowner, it's important to take steps to protect your home and family. Residential security film is an excellent way to improve your home security. Not only is it effective at deterring intruders, but it's affordable too.
When it comes to selecting a security film, the most important thing to consider is quality. Choosing a film from a reputable manufacturer like 3M, Llumar, or Vista is a great way to ensure its quality. Our company will walk you through all the different window tinting options and provide our expert advice. Our close partnerships with various window tinting manufacturers have made us experts in security film. We can help you determine the best option for your home and family.
Residential Security Film Applications
Though the most common reason for installing residential security film is to protect against break-ins, security film can be used for a variety of reasons. Privacy, glass strengthening, and accident mitigation are just some of the many benefits security film can provide.
Storms & Hail
Storms and hail can cost thousands of dollars in damage and be hazardous for your family. Installing a security window system can help protect your home from natural disasters and save you money in the long run.
Glass Strengthening
Glass is vulnerable by nature. It contains small imperfections that make it susceptible to shattering. Window tint provides a solution for glass strengthening that can help mitigate the effects of accidents, severe storms, and attempted break-ins.
Solar Benefits
Window tint is an energy efficient solution that helps homeowners save money on heating and cooling costs. It increases HVAC efficiency by regulating and controlling heat transfer, and it blocks out UV rays that cause fading.
Privacy Benefits
Every family needs a certain level of privacy, but it's also important to have natural light in your home. Window tint offers an alternative to traditional window coverings like blinds and curtains and provides privacy without blocking the light.
Break-In Protection
Unfortunately, some people out there may attempt to break into your home. Window film deters intruders from entering by creating a tear resistant barrier for the windows and other glass in your home.
Tempered Glass Alternative
Accidents happen, especially in homes with small children and pets. Tempered glass is expensive and a hassle to install. Window tint provides a more economical alternative for glass strengthening and can work as a substitute for tempered glass.

Security Film Brands
3M Safety & Security Film
3M's window tinting products are innovative and affordable. 3M Safety & Security Film hinders intruders, reduces damage from natural disasters and accidents, and helps prevent glass-related injuries.
Learn more:
S80-Safety-Spec
Safety_Series_Family_Card_98-0150-0748-1
Ultra_Series_Family_Card_98-0150-0783-8_Update_cg2_LR
Llumar Safety & Security Film
A shattered window can easily be devastating. Llumar Safety & Security Window Films are designed to hold glass in place upon impact, preventing glass shards from becoming deadly projectiles.
Learn more:
northamericanllumarsolarsecurity
northamericanllumarclearsecurityfilm
Huper Optik Safety & Security Film
Huper Optik has spent the last decade perfecting their window tinting products. Huper Optik Safety & Security Window Film absorbs the energy from an impact, effectively preventing personal injury and interior damage to home furnishings and flooring.
Learn more:
huper optik shield specs
huper optik solar control film
Madico Safety & Security Film
Madico's SafetyShield is one of the leading security films on the market. These premium films protect against everything from high speed winds to graffiti, making them the perfect home security solution.
Learn more:
Madico-Blister-Free
Madico-Safety-Security-Film-Specs-2
Hanita Coatings Safety & Security Film
Hanita SafetyZone window films provide a cost effective solution for protecting your home against the dangers of the outside world. Created from high grade polyester and super strong adhesives, these window films resist high levels of impact, providing shard protection for your home and the individuals inside it.
Learn more:
Hanita_SafetyZone_Datasheets
Performance_Data_v2
Solar Gard Safety & Security Film
Solar Gard Armorcoat films provide maximum impact protection while also guarding against solar radiation. Armorcoat creates a thick, protective shield that improves the shatter resistance of glass and optimizes heat flow for improved comfort and energy efficiency.
Learn more:
solar gard 10 mil clear
solar gard 10 mil silver
solar gard 10 mil stainless steel
Schedule your home security consultation today and meet with an expert to discuss your security needs! Call Denver Home Window Tinting to schedule your appointment for your free consultation. Our Denver residential window tinting experts would love to help with your next project!