C-Bond: A Glass Strengthening Agent & Advanced Window Film Primer for Denver Homes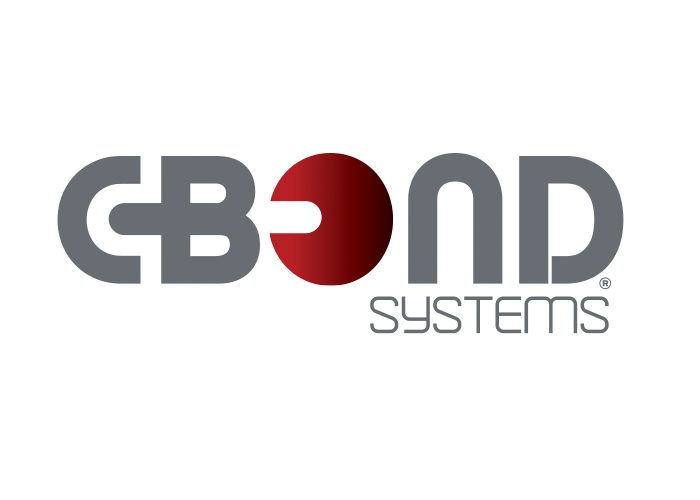 C-Bond is the only patented glass strengthening agent that's been scientifically proven to enhance the performance and durability of existing glass windows and window film. C-Bond is a water-based primer that's used to prepare glass prior to window film installation. Denver Home Window Tinting is honored to utilize C-Bond for all of our window film installations in order to provide the best product adhesion.
C-Bond Benefits for Denver Homes
C-Bond offers significant strength and durability for all Denver residences. By strengthening your existing glass, your home will experience considerable benefits:
High impact resistance
Defense against hail, stray golf balls, and more
Protection against 140 mph winds
Ballistic resistance for gunfire
Bomb blast protection for explosions
C-Bond makes specialty security film possible, providing comprehensive safety and security.
Work with Denver's Number One Source for C-Bond
Denver Home Window Tinting is honored to be the number one source for C-Bond. We use C-Bond in every residential project, resulting in quicker cure times and optimal window film performance. Contact us today to schedule your free consultation!