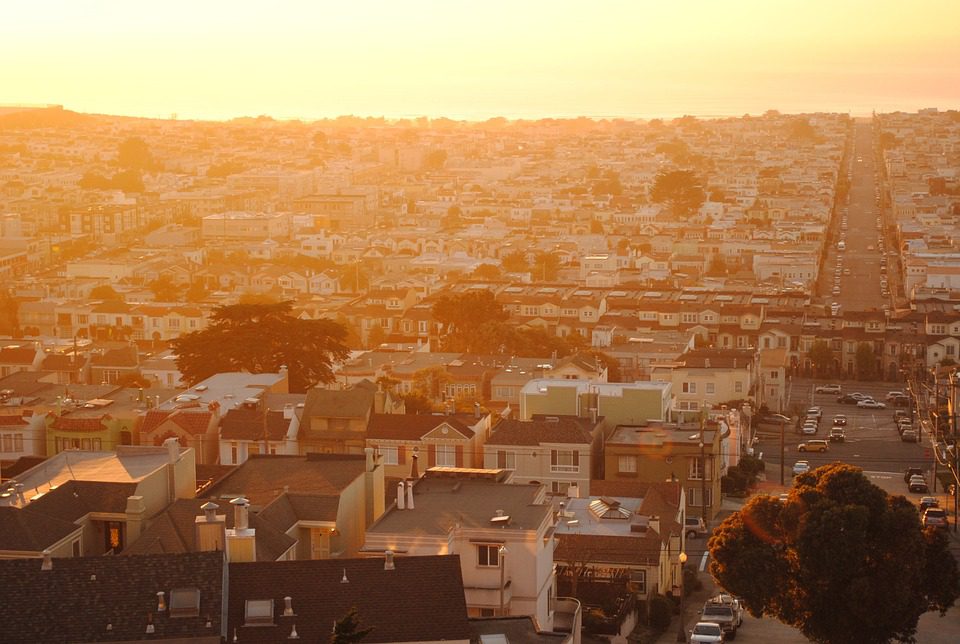 Uv radiation is one of the most important things to be cautious about at high altitude living. And even though Denver isn't necessarily a mountain city, it still sits at an elevation of 5280 feet so residents are still at higher risk of uv exposure. And too much exposure to uv rays can have serious negative effects on your home and your family. Luckily at Denver Home Window Tinting, we have a solution that can protect your family and your home from the sun's destructive rays: uv protection window tinting. Window tinting blocks out 99.9% of uv rays, keeping the things and people you care about the most safely protected from the sun, no matter the weather or season.

UV Exposure Indoors
UV rays are the rays of the sun that are responsible for causing sunburns. This often happens when we spend a lot of time outdoors and therefore many people assume that they only have to worry about uv rays when they go outside. But the truth is that you're just as much at risk even when you're inside because the sun still gets into your home through your windows. When it comes into contact with your skin, uv rays cause molecular mutations which lead to skin cancer and eye disease. In addition, uv rays also break down the dyes that are responsible for visible color and can cause fading in furniture, flooring, and artwork.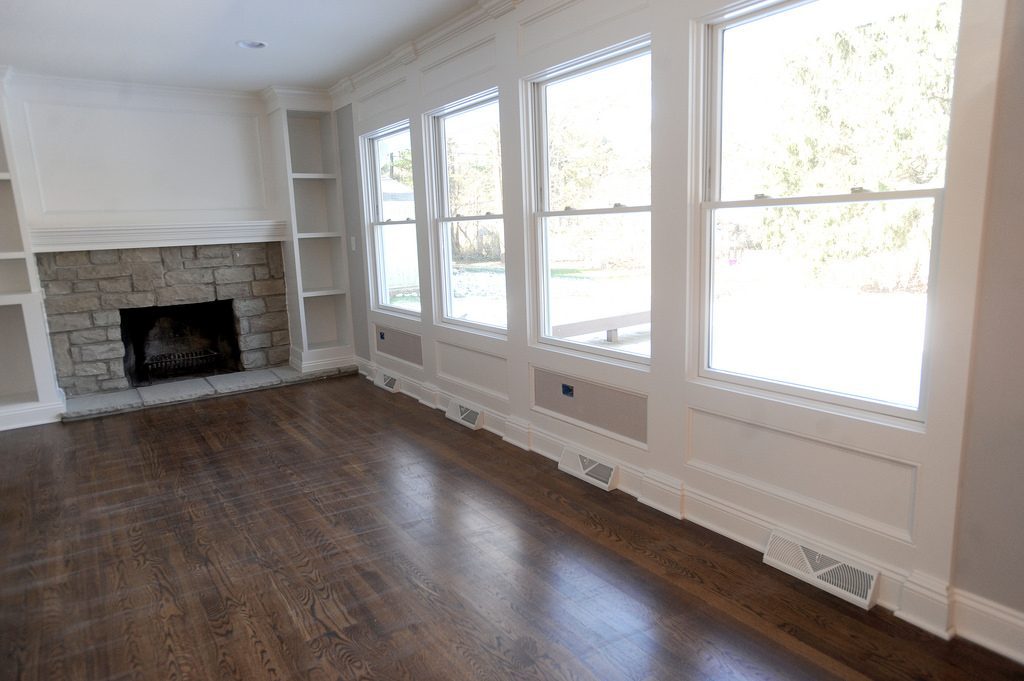 The Solution: UV Protection Window Tinting
Uv protection window tinting offers a solution that can help limit your family's exposure to uv rays while indoors. Window tint is spectrally selective, which means it only allows certain spectrums of light to pass through your windows. UV rays and infrared heat are rejected by the film while visible light passes through. This allows the interior of your home to stay bright and welcoming. It also protects the people and objects inside from 99.9% of uv rays.
Denver's Window Tinting Experts
Get your window tinting done by the experts. Call Denver Home Window Tinting to schedule an appointment for a free home window tint consultation or receive an estimate on installation.